Khindsi Lake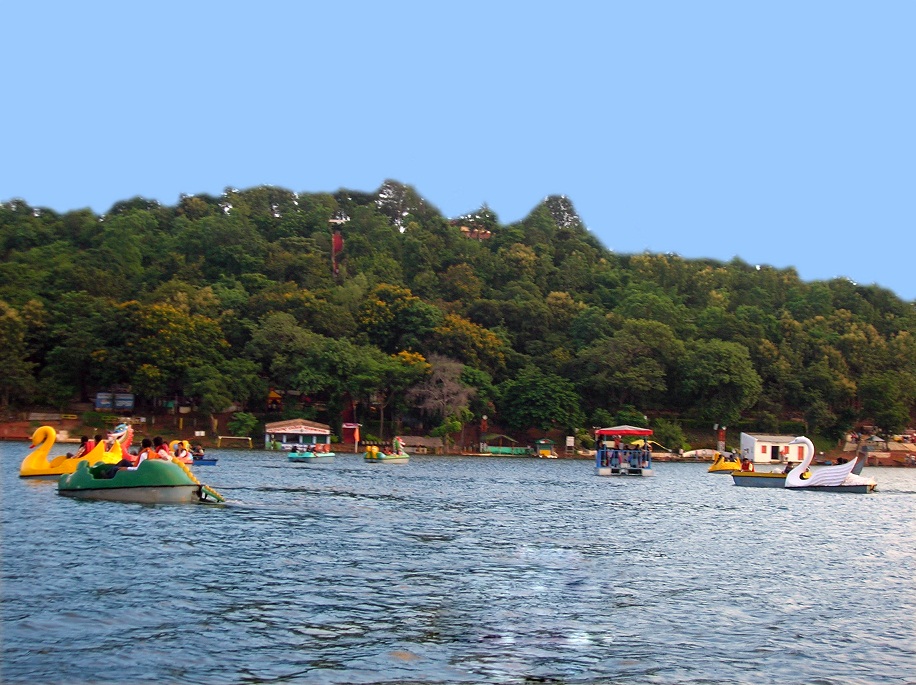 Behind the Satpuda hills of Ramtek is hidden a gem. Vastly famous around Nagpur and quite unknown to the outside world lays the biggest boating center of India in the valley of picturesque Khindsi lake. Surrounded by hills on three sides and abundant water in between, this place is a nature's delight and a tourist's heaven. The place buzzes with youngsters and families who enjoy the sizzling rain dance in the scorching Nagpur heat. The place has India's only inland water Zorbing and banana boat rides, apart from the more conventional water scooter, speed boat, paddle boat, rowing boat, watercycle etc. Various available activities like nature walks, trekking, camping can excite even the most adventurous of visitors.
Famous mainly for its large and picturesque lake, Khindsi has been the favorite tourist destination of Vidarbhites for several years. If you are looking to spend a calm and eventful weekend or looking for an ideal picnic spot then your search ends with Khindsi. The water sports at Khindsi is arguably the safest and most well maintained in the country, and has been recognized by tourism department, Govt. of India.
Boating –> Speed Boat, Water Scooter, Paddle boat, Rowing boat
Adventure –> Water Zorb, Banana Boat, Rock climbing, Trekking, Nature Walk, Free Fall ride
Rain Dance & DJ, Free Fall ride
Kids Zone —> Moon walker, adventure park and rides, children boat
Restaurant —> Multi-cuisine offering Ven, Non-veg dishes
Conference, parties, adventure camps and school trips
Just 50kms from Nagpur in Ramtek
Accommodation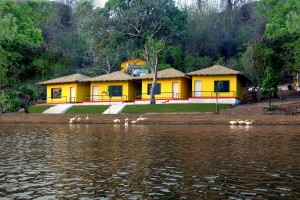 Olive Resort, Khindsi is located right next to the picturesque Khindsi lake in the valley of Satpuda hill range and covered with forest on two sides. Located 50 km away from Nagpur, the resort achieves the right balance of countryside calm, within the striking range of city's conveniences. Even as you enter the beautiful Khindsi driveway, you can feel the chant of nature and your senses begin to relax.
Insulated from the urban chaos by lush green forests, the resort peacefully isolates you once inside this luxurious space. The most prominent feature of the resort is the 6,000,000 sq m. natural lake, adjacent to it in the temple town of Ramtek. The overall ambience of the place, which is created by its subtle landscaping and natural beauty, provides its greatest appeal.
Located just 40 kms away from the Pench National Forest, you can drive your way to an early morning safari or just sit back in this nature's adobe and recharge your mind and body.
All this makes for the most unique holiday for you & your family in the unexplored Central India !!!